5 Tips for Choosing a Hollywood Fence Contractor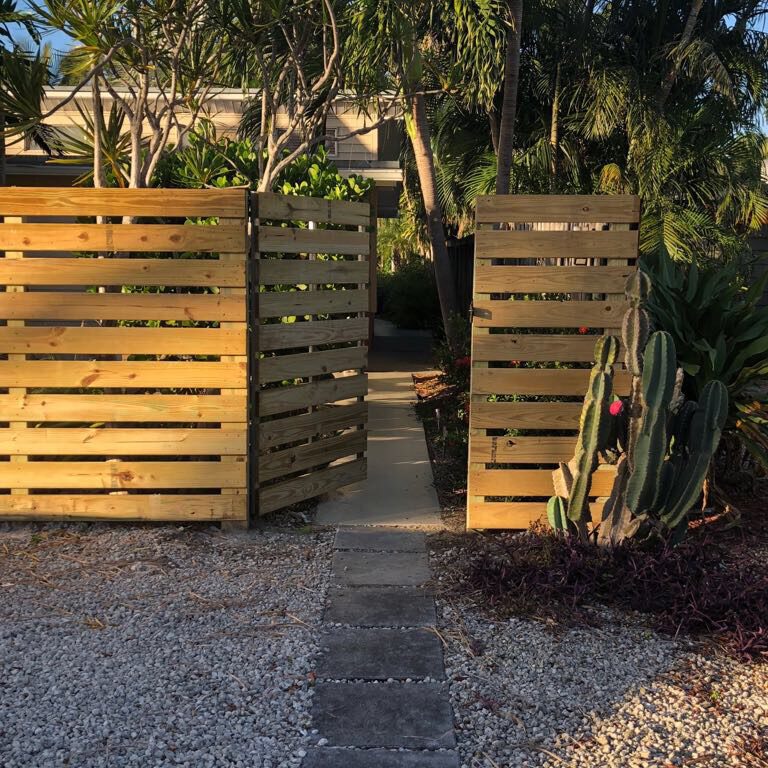 When choosing a fence contractor in Hollywood FL, consider these 5 tips

Professionalism is a must!
Fence Builders Hollywood is regarded for being a professional fence contractor. Our expert staff is committed to giving you high quality consultations, service, contracts, installations, repairs, and warranties.
Consider this: before we begin any installations, our fence contracting company drafts up a contract in compliance with local property laws and get the appropriate permits from HOAs and the city of Hollywood. This is done proactively to make sure you are getting a professional and hassle-free installation. While some companies rush to get the job done, we make sure we get the job done right while finishing in a timely manner to leave you with a peace of mind.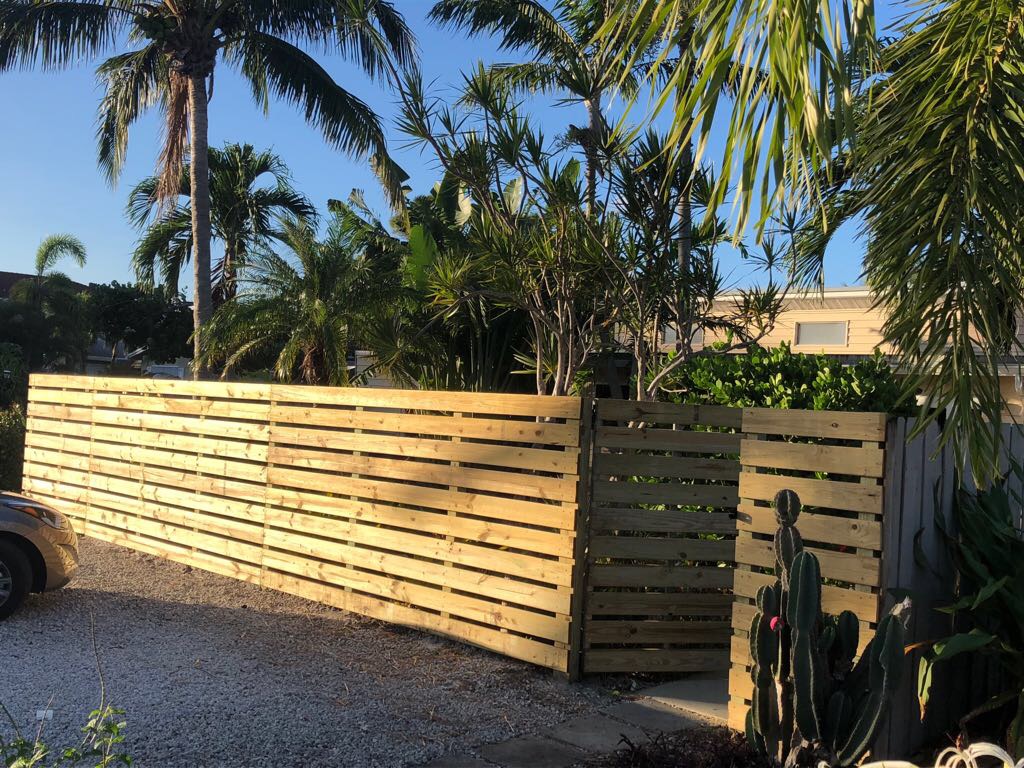 Nothing beats experience!
Fence Builders has put together a team of highly experienced fence installation and repair technicians who specialize in a myriad of fencing services. They are also residential Floridians, which means they know what it takes to build an industry-leading fence in the sunshine state. All of our staff members are licensed and insured to guarantee that are covered by masters of the trade.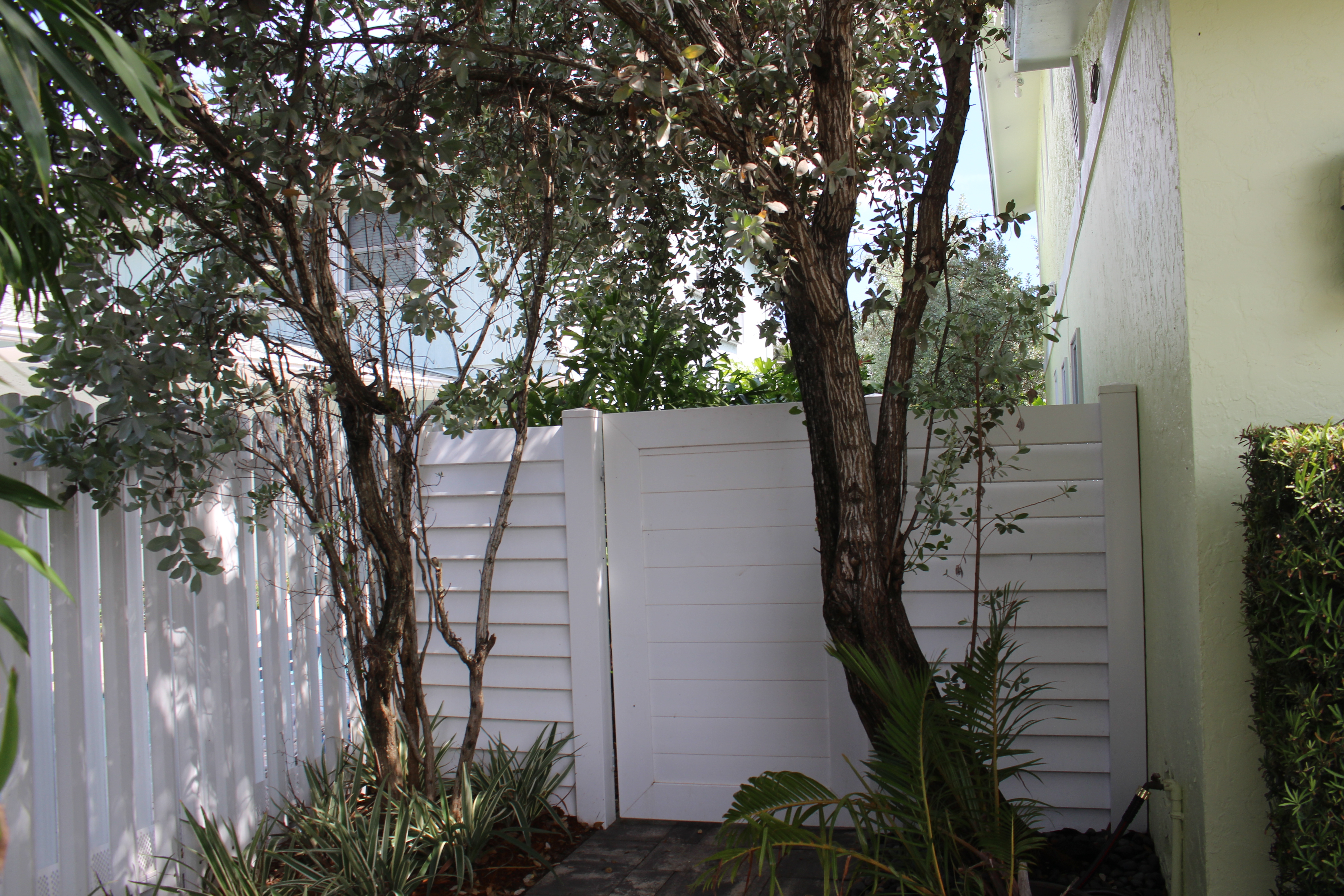 Great customer Service creates trust.
Our team takes pride in our world-class customer service. Throughout the entire fence contracting process, we are committed to giving you the best. We offer free, comprehensive consultations on any and all inquiries, commercial and residential, to educate you on the possibilities with our Hollywood fence contracting location.
From there, we walk you through our extensive catalogue of fencing materials to help you find the best fit for your fence contract. We are not paid in commission, which means that instead of trying to "sell" you on the highest priced materials, we give you the information and power to find your best fence solution. After that, we customize your design to give you a one-of-a-kind fence.
Perhaps the biggest aspect of our customer service that sets us apart from our competitors is our extensive warranty on all fencing installations and fencing repairs. Our fencing contracts include 5 year warranties as complimentary to your fence contract package as our way of saying that you get the fence that you paid for; top of the line, beautiful, and built to last. When you choose Fence Builders, you are insuring your fencing contract for the long haul!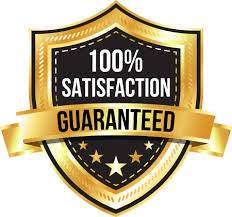 Customer Reviews tell all.
We attribute our longstanding success to the referrals of our customers. Time and time again, when they get their fences installed and repaired by the Fence Builders of Hollywood, they are giving us 5-star reviews and expressing 100% satisfaction. They spread the good wood to their friends, family, and co-workers about how we are the only fence contractor that they trust in the area.
On our customer reviews page, you can see some of our customer reviews to hear countless testimonies praising us as the top rated fence contractor in Hollywood.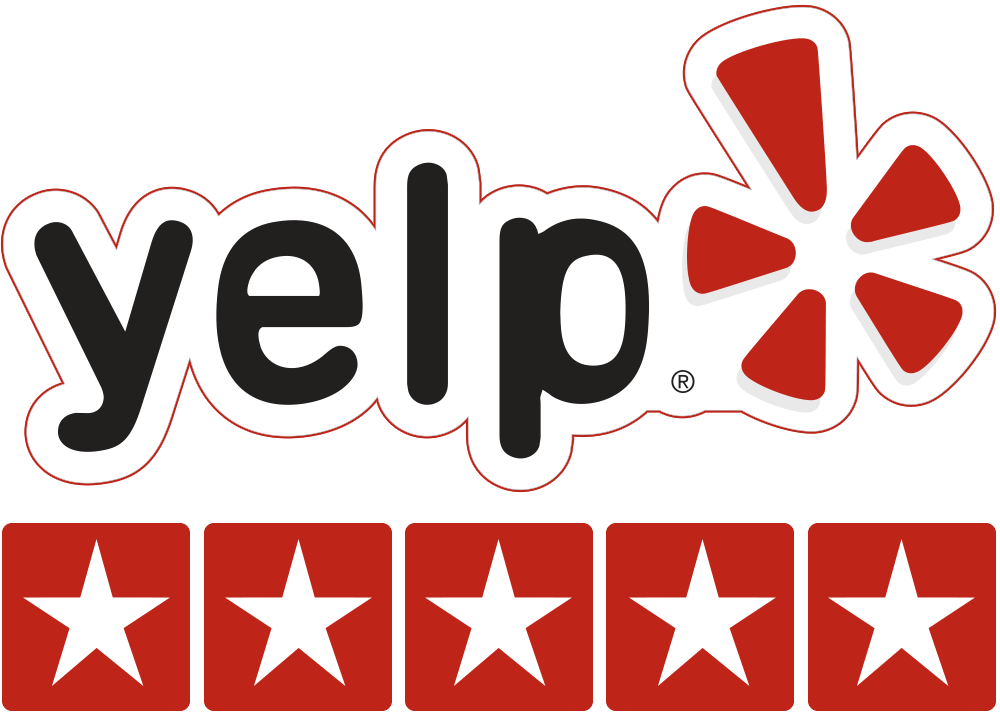 Inventory equips you for success.
Fence Builders touts a local warehouse with access to only the finest materials in the fencing market. Whether you need wood fencing, PVC/vinyl fencing, aluminum fencing, iron fencing, steel fencing, or a gate, we have it all! All customization is also done in house, meaning that you are not only getting the best materials personalized to your liking, but you are also saving on parts and shipping!