Chain Link Fence Installation Hollywood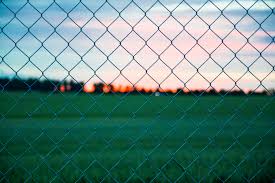 After many years in the fencing business, Fence Builders has developed quite the impressive reputation for chain-link fence installations. All across Hollywood FL, chain link fencing solution are forged by our expert team. If you are in need of a chain-link fence for your commercial property, you have come to the right place.
Reasons to get a chain link fence
There are tons of reasons and situations that call for getting a chain link fence installed around your property. If you are looking for high functionality, low maintenance, and affordable rates, then getting one of our industry-leading chain link fences is in your best interest. With easy installations, you can have your chain-link fence in no time!

We provide solutions for all kinds of occasions. Among our diverse clientele, here are a few examples:
If you are a property manager of a sports facility or the head of a department of parks and recreation, there is a good chance you will need a chain-link fence. We have made fencing for baseball fields, baseball dugouts, outdoor basketball courts, tennis courts, playgrounds, and more!

If you are a construction company looking to secure your construction site, then choose a Fence Builder chain-link fence. Our woven mesh metal design gives workers visibility to communicate during construction while keeping their site designated to authorized hard-hat workers. We take pride in keeping our construction workers and bystanders safe as we continue to build up the city of Hollywood FL.

If you are trying to establish definitive property lines between your home and your neighbor's, then a chain link fence is for you. If one of you have a green thumb and like to grow gardens in your backyard, a chain link fence provides a solution for containing landscaping. In addition, adding shrubbery around your fence not only makes your architecture a piece of art, but it heightens your home's security because it will discourage fence scaling.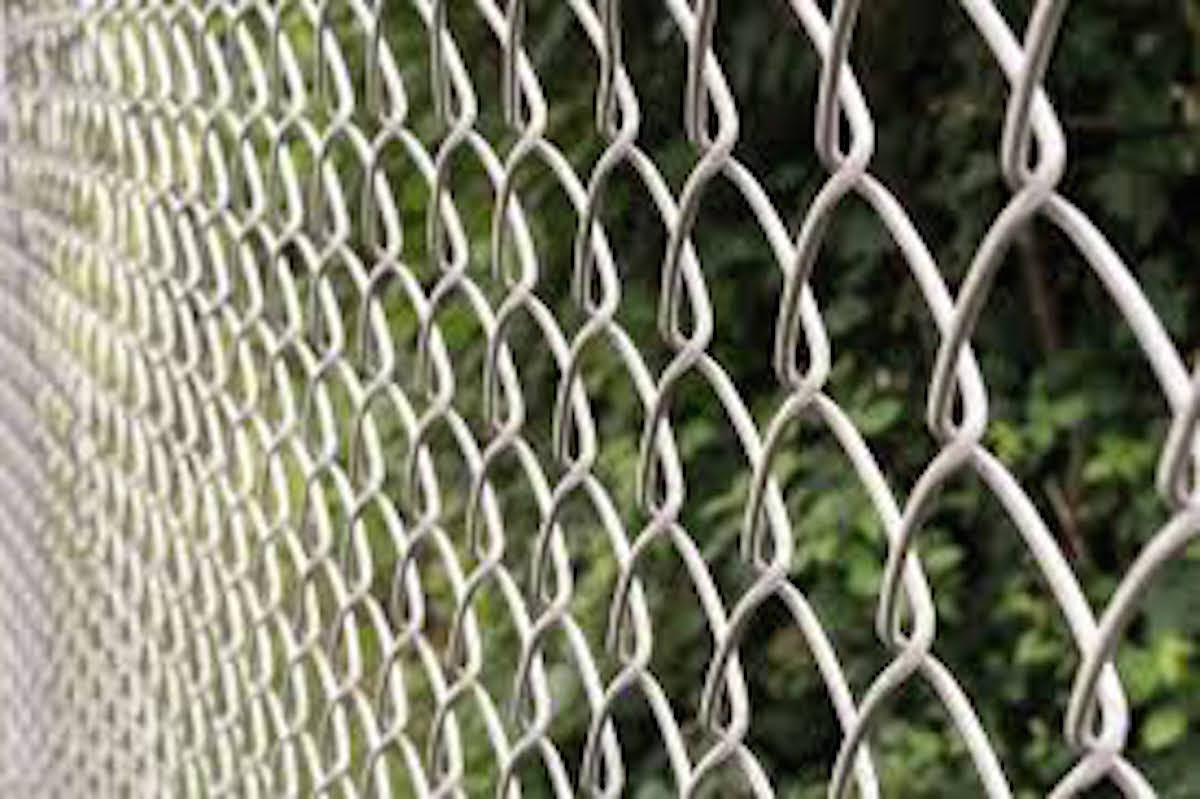 Hollywood FL's best chain link fences
Hollywood's Fence Builders have the best chain link fences in town because we craft our fences with the finest materials. Our warehouse galvanizes all iron chain-link fences for strength and sturdiness. We professionally treat our fencing materials to keep your fence from corroding, rusting, or weathering.
Our fences are customized in house to give you a fence that satisfies your fencing needs. For example, if you require barbed wire at the top to discourage trespassers, then we have you covered. Take a look at our comprehensive inventory catalogue to find the right chain-link fence for you!
In addition to our impressive arsenal of chain-link fences, all services come with a complimentary warranty to guarantee a long-lasting fence. Yes, that includes repairs as well! At Fence Builders, this is our way of saying we not only did the job you paid us for, but that we are here for you in the event that anything happens to your fence.
Ready to get Hollywood's best chain-link fence? Call us today and our experienced crew of customer service representatives will be happy to help!