Residential Fence Installation Hollywood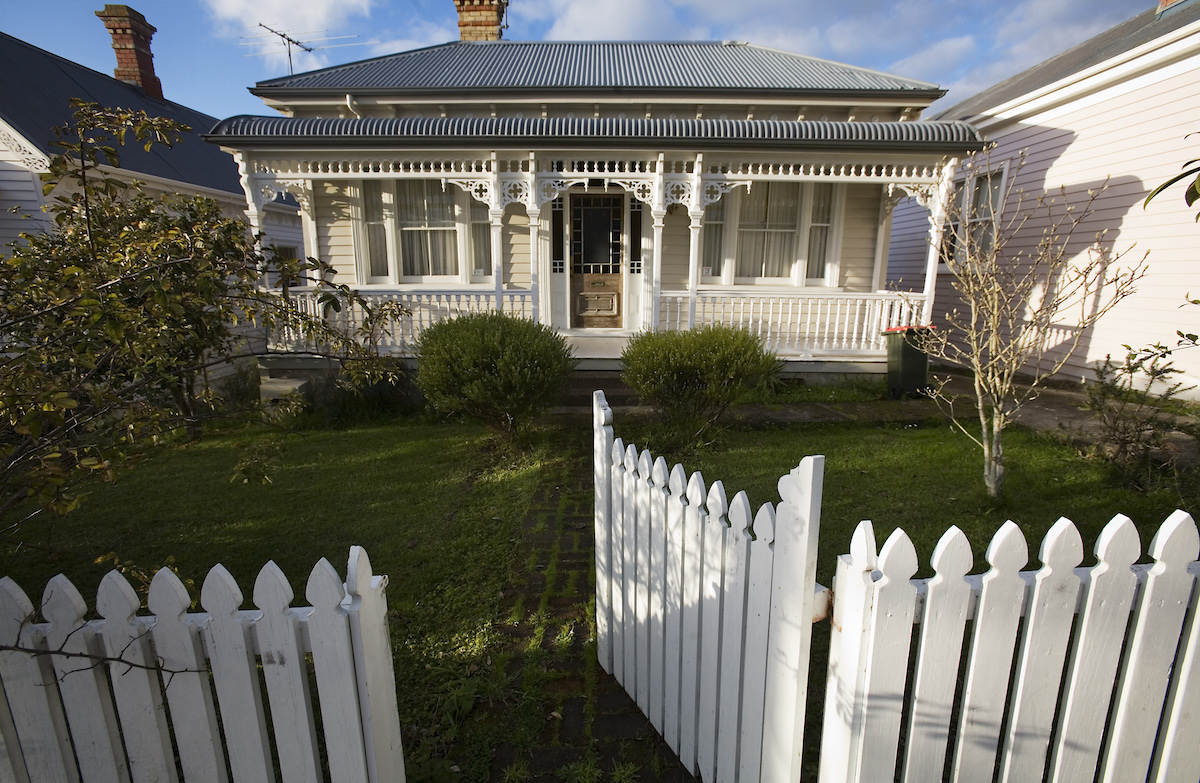 Why are so many people getting residential fences in Hollywood, FL?
Security – If you have small children, pets, or expensive equipment in your yard, you need to keep them safe. By having a residential fence, you can allow your young or furry loved ones to enjoy your yard without fear of them running away. Also, you can keep unwelcome guests out. By having a residential fence, you reduce the likelihood of becoming a victim to home invasion and burglary!
Privacy – Your house is your temple. Keep it sacred by maintaining the privacy of your home. Having a well-installed fence can allow you to enjoy your home without pesky eyes or intruders eavesdropping on your yard.
Market Value – When you invest in a fence for your residence, you are investing in your greatest asset; your nest egg. In the booming Florida real estate landscape, having a residential fence boosts the value of your home tremendously. Buyers gravitate towards fenced residences because it defines the confines of a home.
Through our initial consultation, we figure out all of your fencing needs, from lot size and location to the materials and customized design, to give you a premier residential fence.
We take the time to handle any residential permits for the city of Hollywood. Fence Builders keeps your high quality fence in compliance with your HOA and local land ordinances so that you have all of your approvals set in stone prior to the day of installation.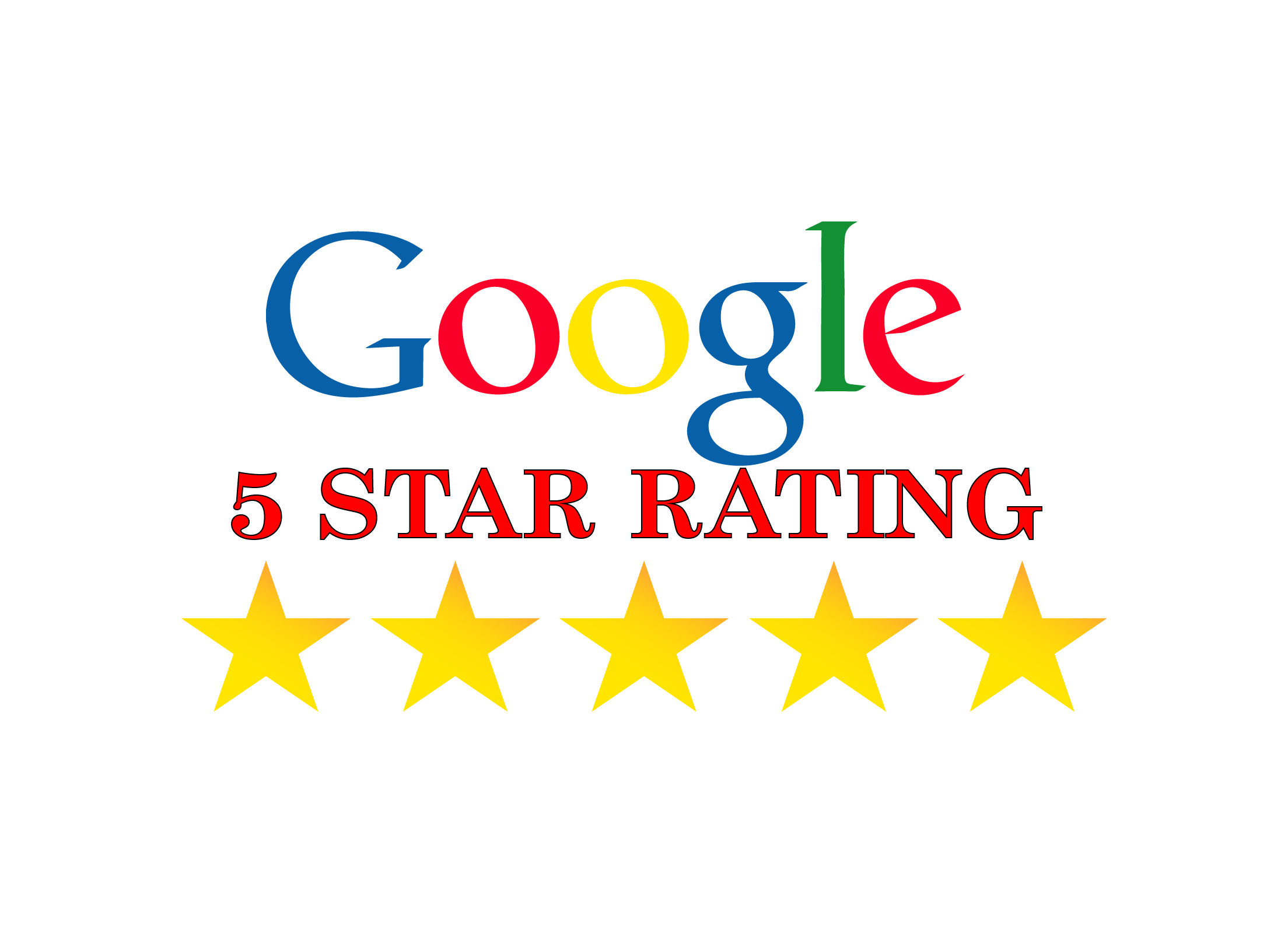 Our Fence Builders catalogue supplies the finest materials, cuts, styles, and designs for your residential fencing. From our warehouse, we locally source the finest fencing materials in the country, including: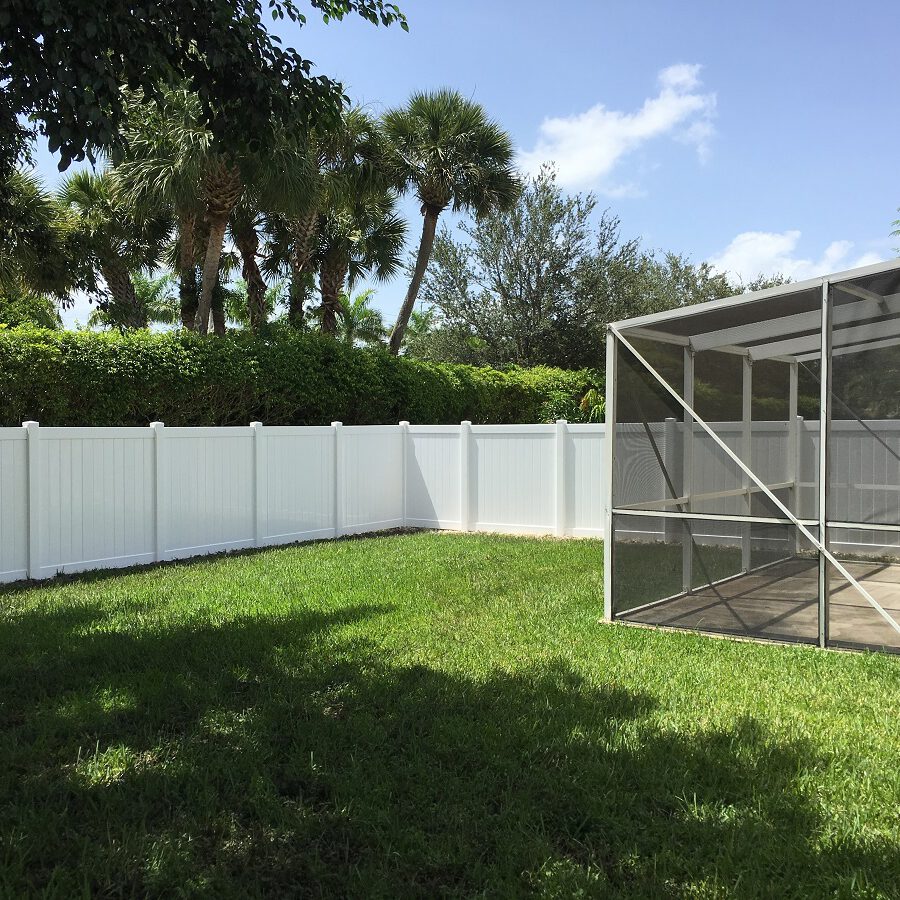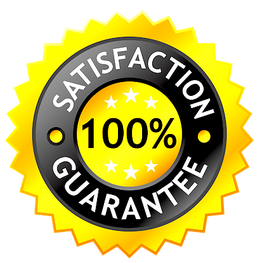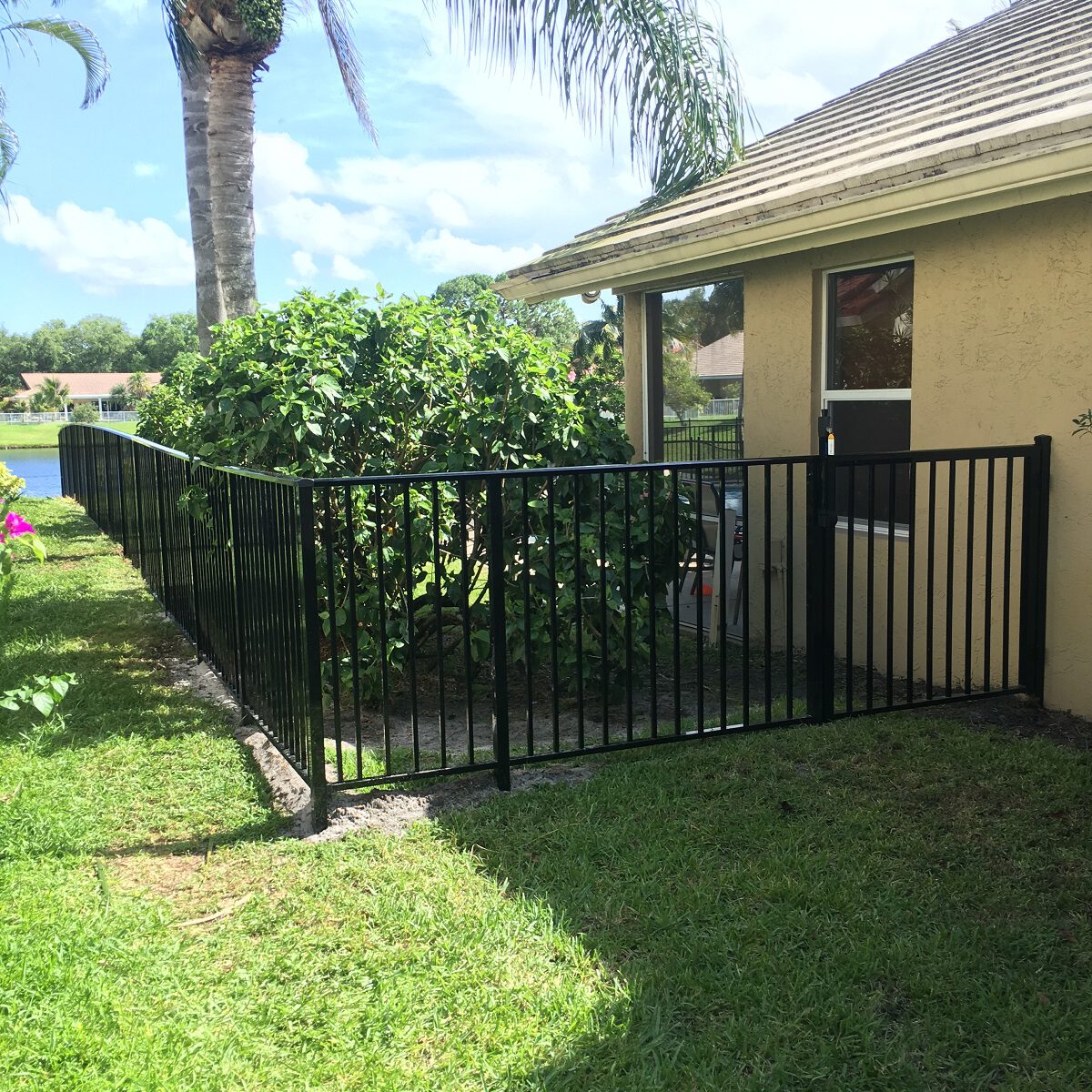 All of our residential fence materials are professionally treated and finished in house to preserve their luster and longevity. We pay attention to detail and focus on durability, which is the reason our fences stand out in the neighborhood. We make sure that you get a high quality, elegant fence that is built to last! It's no surprise that our customers continue to refer their family and friends to the Fence Builders of Hollywood FL.
We also tout an assortment of award-winning styles for your fencing goods. For first time home owners looking for cost effective and traditional residential fencing, our stockade panel cedar wooden fence is a great choice. If you are looking for elegant Gothic point wrought iron fencing to encompass your luxurious driveway, we have you covered. Regardless of your preference, we promise that you will find a breath-taking fence for your home.
Not sure where to begin? We can lead you to your residential fence solution. Call us during our standard hours of operation or submit on online inquiry to get in contact with our customer service professionals.