PVC Fencing Company Hollywood FL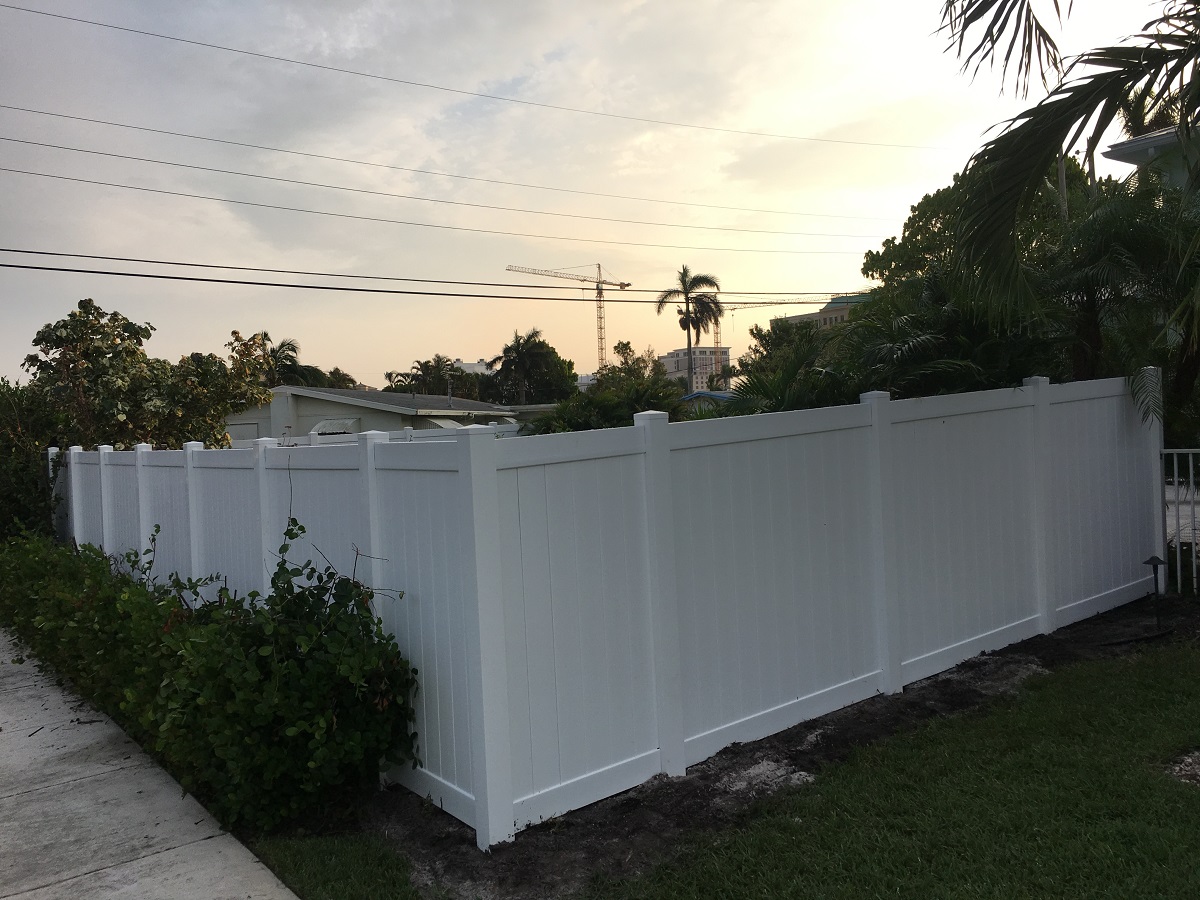 Fence Builders is a PVC fencing company out of Hollywood, FL. We specialize in all fence contracts and services, including our impressive PVC fencing. We are known for our world-class materials, customer service, and professional contracting, making us Hollywood's go-to team for their PVC fencing needs.

Best Hollywood PVC Fences
Our PVC and vinyl fences are made with some of the highest-grade materials in the market. PVC is a popular component for its malleability, low price, and lack of maintenance required. These fences can be cut, colored, styled, and designed to meet the needs of any application. The possibilities are limitless! Fence Builders takes this process one step further to create the best PVC fences in Hollywood FL. No matter the dimensions of your lot or your taste in architectural style, we have the PVC fencing solution for you!
Through polymerization, a process that combines the molecules of vinyl with others sturdy materials, we create fences that are protected from Florida's tropical climate and sunlight. This means that give you a durable fence. Our unparalleled materials are locally sourced from our Hollywood warehouse and professionally treated by our expert team. This means that the only maintenance required for your PVC fence is the occasional rinse to keep it sparkling.
PVC/vinyl is a great alternative to wood because it can be made to mimic the traditional look of wood without having to worry about weathering, warping, splitting, rotting, or decaying. This means that it retains its great value by saving you on fencing maintenance services.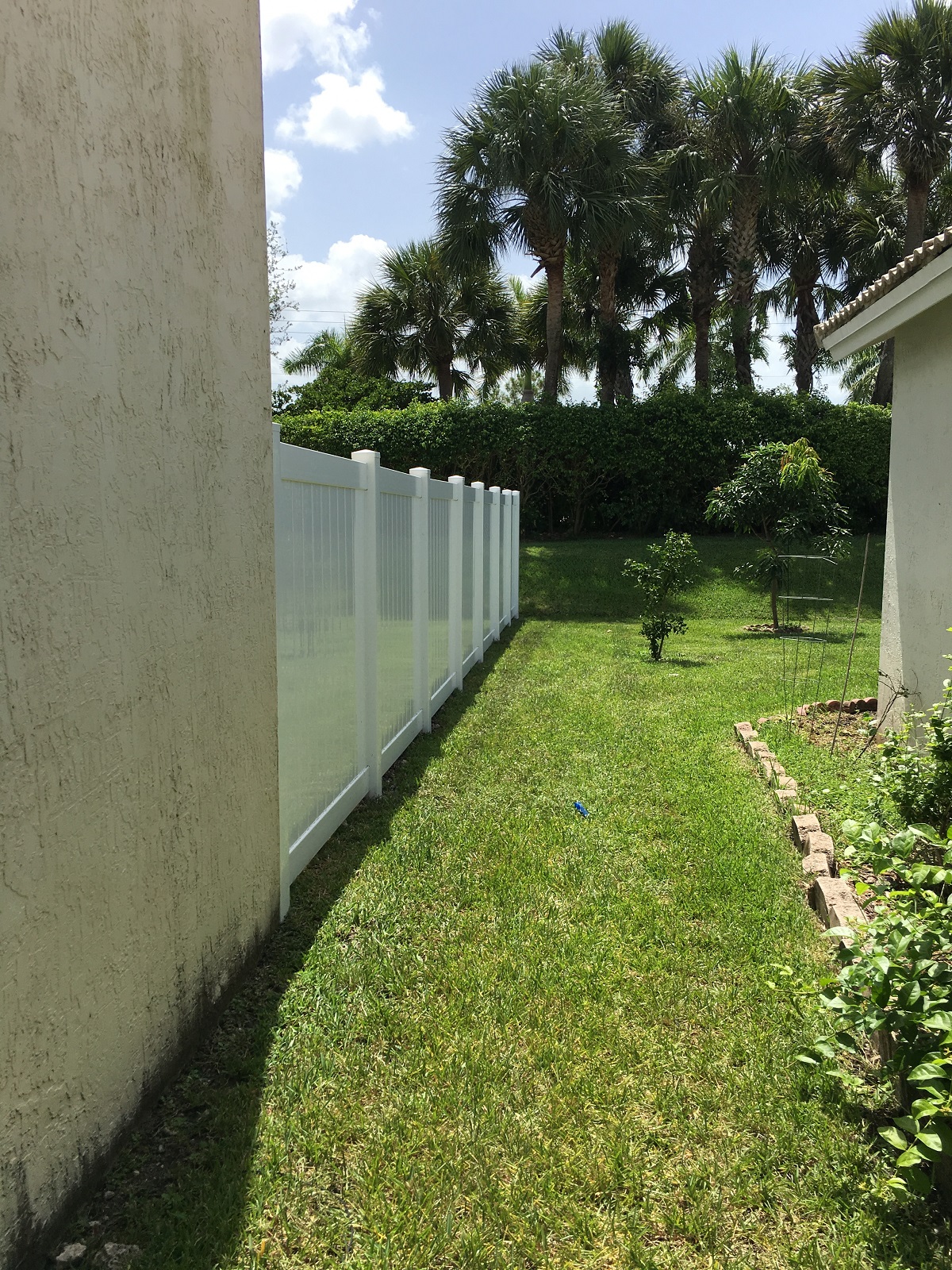 Reasons to get a PVC fence
Commercial properties gravitate towards PVC fences for their coordinating aesthetic to their properties. For example, they are a great material for community pool fencing because they can be customized to match your pool deck while serving the need for protection.
Agricultural properties favor our fences for equestrian fencing because they are a great visual barrier for your horses. Maintain stability in your stables and keep stock of your livestock with our farm-favorite designs!
Residential properties love our PVC fences because they provide privacy and security. Our popular panel PVC fence allows you to enjoy your home in peace. It also protects your children and pets from getting past your yard. After all, no one wants to put up "lost dog" posters around their neighborhood, so Fence Builders is here to help with our amazing PVC fences.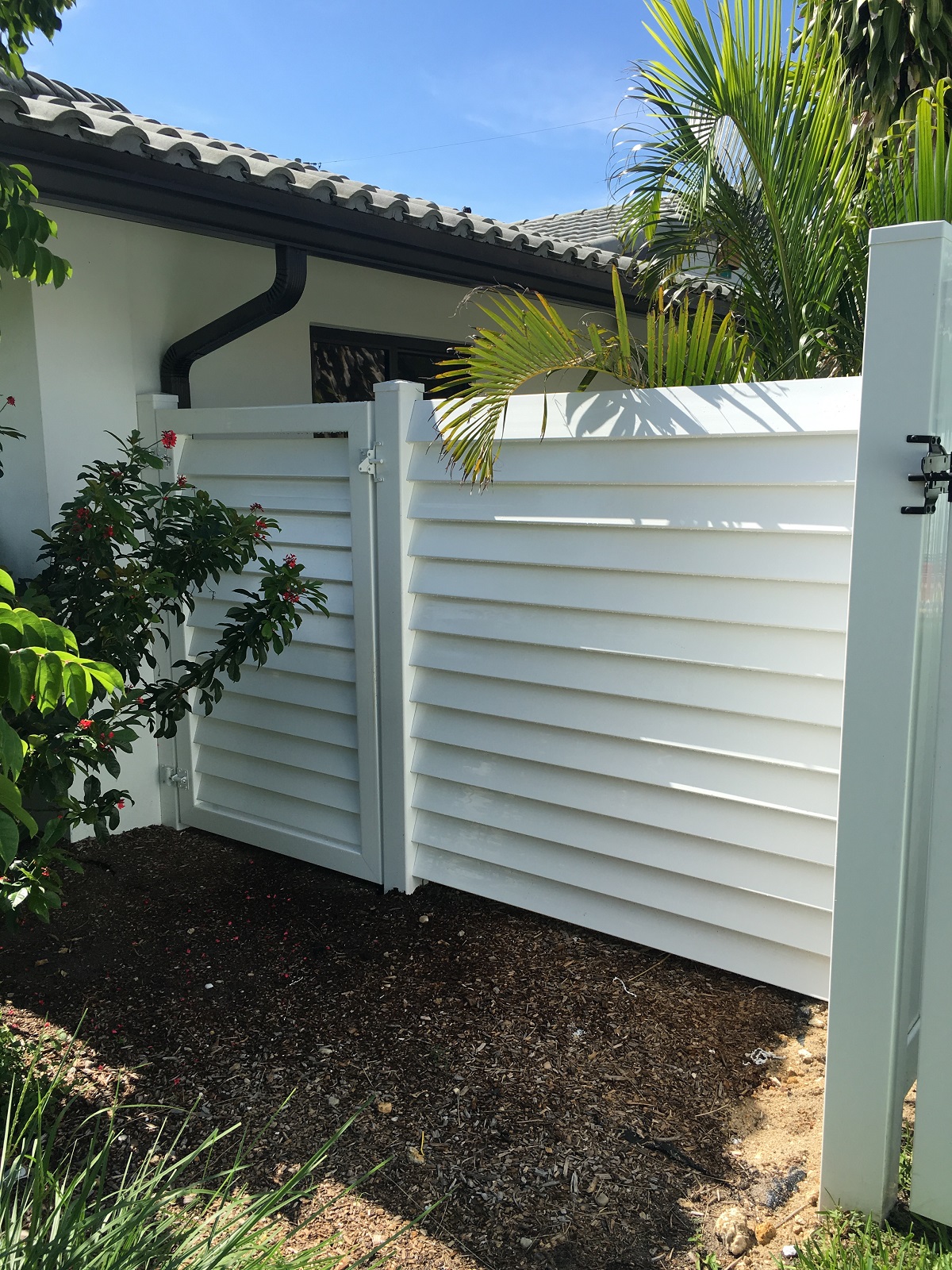 Fence Builders PVC Fence Installation
All PVC fencing services come with an extensive warranty package to protect your asset. This is our commitment to professional service for all of our customers. After all, you deserve a PVC fence that will give you a peace of mind for many years, and at Fence Builders, we are here for you!
Now that you are ready to get a PVC fence of your own, give us a call or fill out an online submission form to get connected to a Fence Builders customer service representative. We take any and all inquiries, offering free estimates and walking you through your options.