Iron Fencing Company Hollywood FL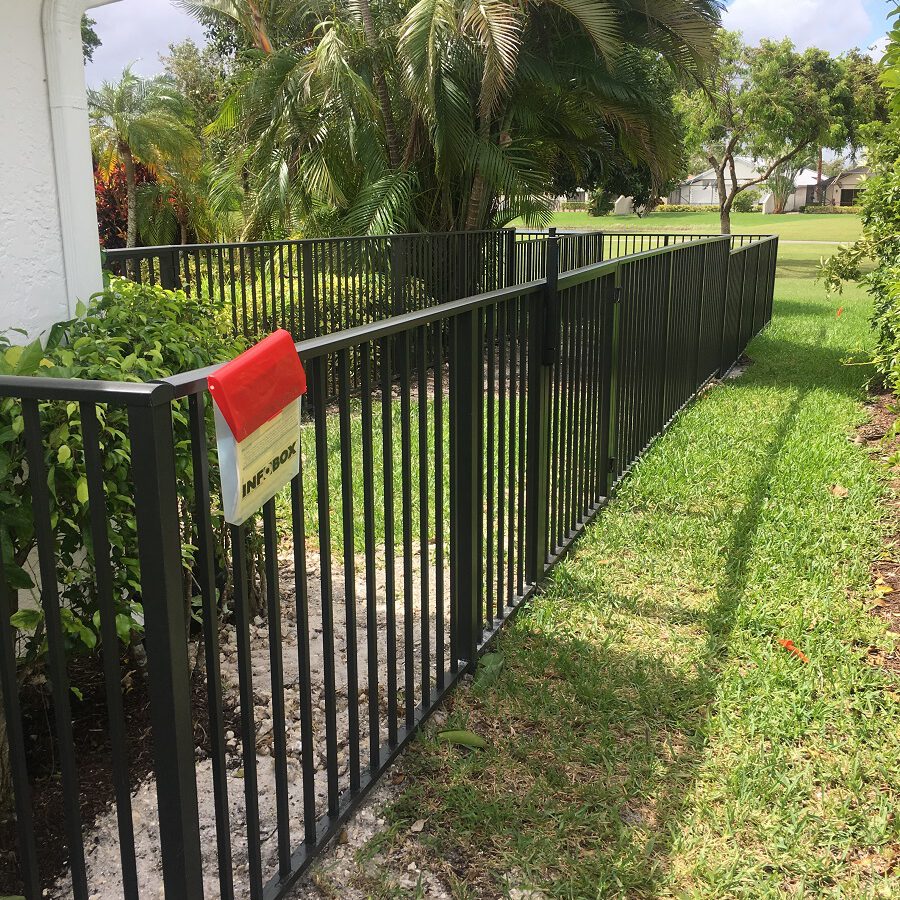 When it comes to iron fence contracts, Fence Builders leads the pack as Hollywood's best iron fencing company. We have established a reputation for building strong, durable, and elegant fences to serve your property while delivering A+ customer service. Unlike the other guys, our fences are treated with the utmost care, from our galvanized metal to our water-damage protection, to give you an award winning fence that's built to last. Our contractors are well versed in the fencing business and will craft you a one-of-a-kind iron fence. Don't just take our word; our 5-star customer reviews and referrals are living proof that we are exceeding everyone's expectations.

Wrought Iron Fence Installation
We pride ourselves on our impressive catalogue of wrought iron fence options. With our galvanized iron beams, we professionally hand craft the finest wrought iron fencing designs in southeast Florida. From our coveted Gothic point models to contemporary designs, our warehouse customizes a top-tier fence for your property.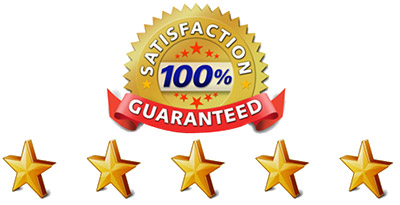 Iron Fence Installations/Repairs
Our service specialists handle any and all iron fencing. In addition to wrought iron, our chain-link fencing options are the best in the business. Because of their functionality, easy installment, low price, and low maintenance, they are a great option for a variety of properties. Whether you are looking for security at your construction site, building a baseball field for your local community center, or fortifying your high-security facility, we have the fence for you. Our galvanized metal is woven into industry leading fencing, which can be further customized to serve a specific purpose. If you need anti-climb fence designs or barbed wire along the top to discourage trespassers, we tailor our fences to your liking.
We also repair all iron fences with the same dexterity and quality. From corroding and rusted fences to uprooted bases, Fence Builders puts your fence back together. We don't just put a Band-Aid on your fencing problems, we nurse your iron fence back to health.
Regardless of the type of service requested, Fence Builders treats all of our clients to a complimentary professional grade warranty. This protects your investment for up to 10 years. No longer will have to worry about an inadequate fence; you are insured from Florida's inclement weather by getting a long-lasting, high-quality fence.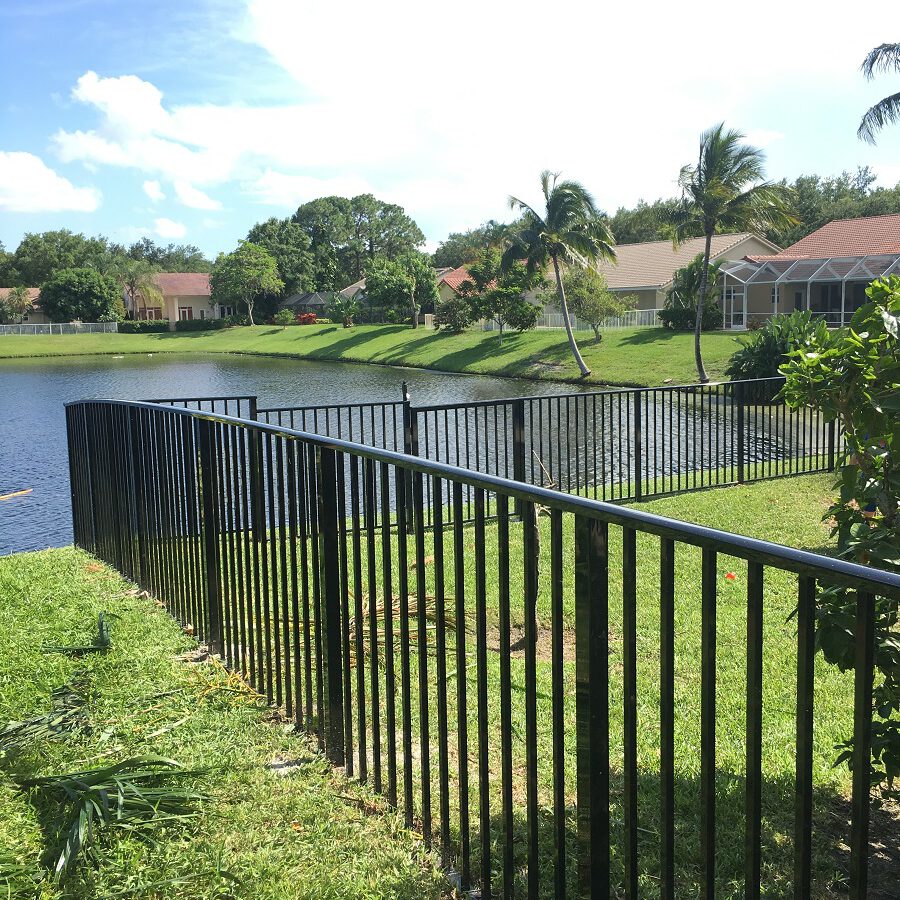 Fence Builders Iron Gates
Not only do we construct iron fences, but we can also equip your fence with an iron gate. Secure your property by restricting access. We build our top quality gates with the same precision and craftsmanship that will blow you away. Our gate solutions are equipped with cutting edge technology to work efficiently and last for the long haul. Establish an awe-inspiring presence to your home. Get a Fence Builder iron gate!
Ready to find out why Hollywood FL's finest flock to Fence Builders for all of their iron fencing needs? Call us today or submit an online submission form to get linked to one of our customer service professionals for a free consultation and quote.