About Hollywood FL Fence Builders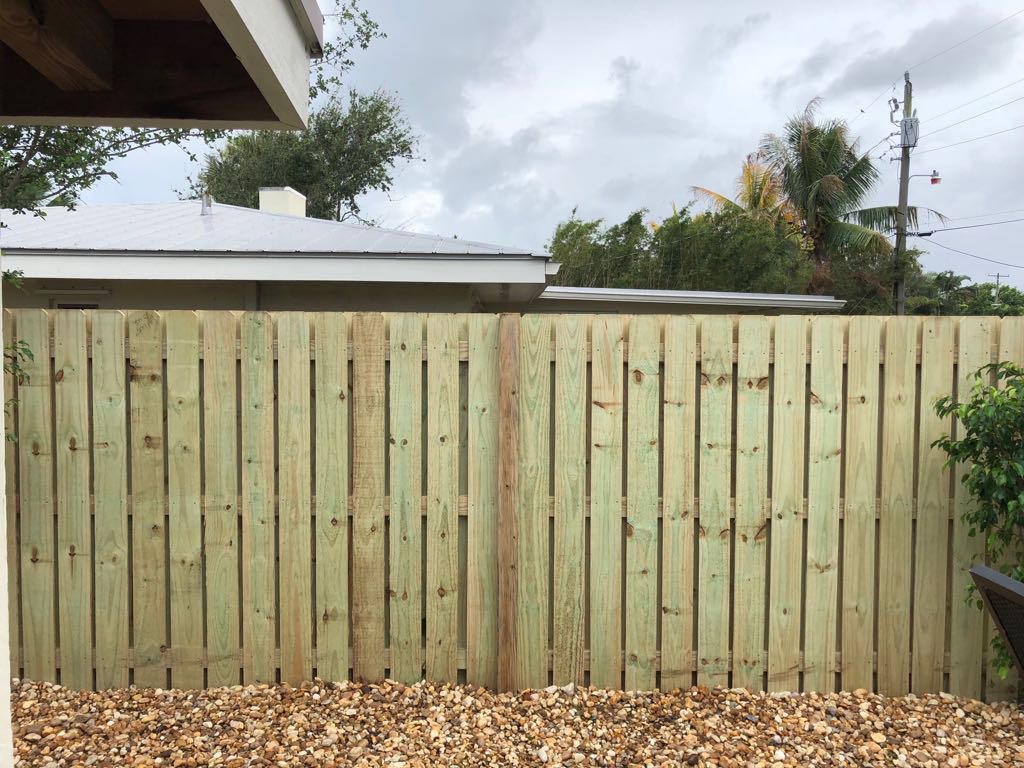 Who are the Fence Builders of Hollywood, FL? We are your only trusted source of fencing services on this side of the Atlantic coast. Our team has become a household name for our professionalism, high quality customer service, affordable pricing, and commitment to excellence.
After years of experience, we have become masters of our craft. We have installed thousands of fences across the state of Florida, meaning that we can complete any installation and make any repair. For some who previously opted for spotty DIY projects or resorted to low-quality companies, they have been left with a less-than-incredible fence that has sustained considerable damage. This is because they did not choose a team that builds long-lasting fences. After all, in the state of Florida, extreme weather can ravage a fence if it is not done with the care of a fencing professional.

When you choose Fence Builders, not only are you electing professionalism with your fencing contract, but you are also going with the highest rated customer service in all of the fencing industry. Why is that? Our team is passionate about helping our fellow Floridians find their fence solutions. We set ourselves apart for the following reasons:
Free online consultations and quotes for any and all inquiries.

Comprehensive walk throughs of our best-in-class inventory and catalogue of styles, designs, and colors.

Friendly staff who has YOUR best interests at heart, meaning that they equip you with the knowledge to decide the best fence for your unique situation instead of trying to sell you on the priciest products.

Flexible payment plans, including interest-free payment plans that coincide with your budget.

Certified and insured fence building technicians and contractors handling all installations and repairs.

Incredible installations and repairs that are completed in a timely manner.

Extensive service warranties for all fence contracts to promote the longevity of your fence.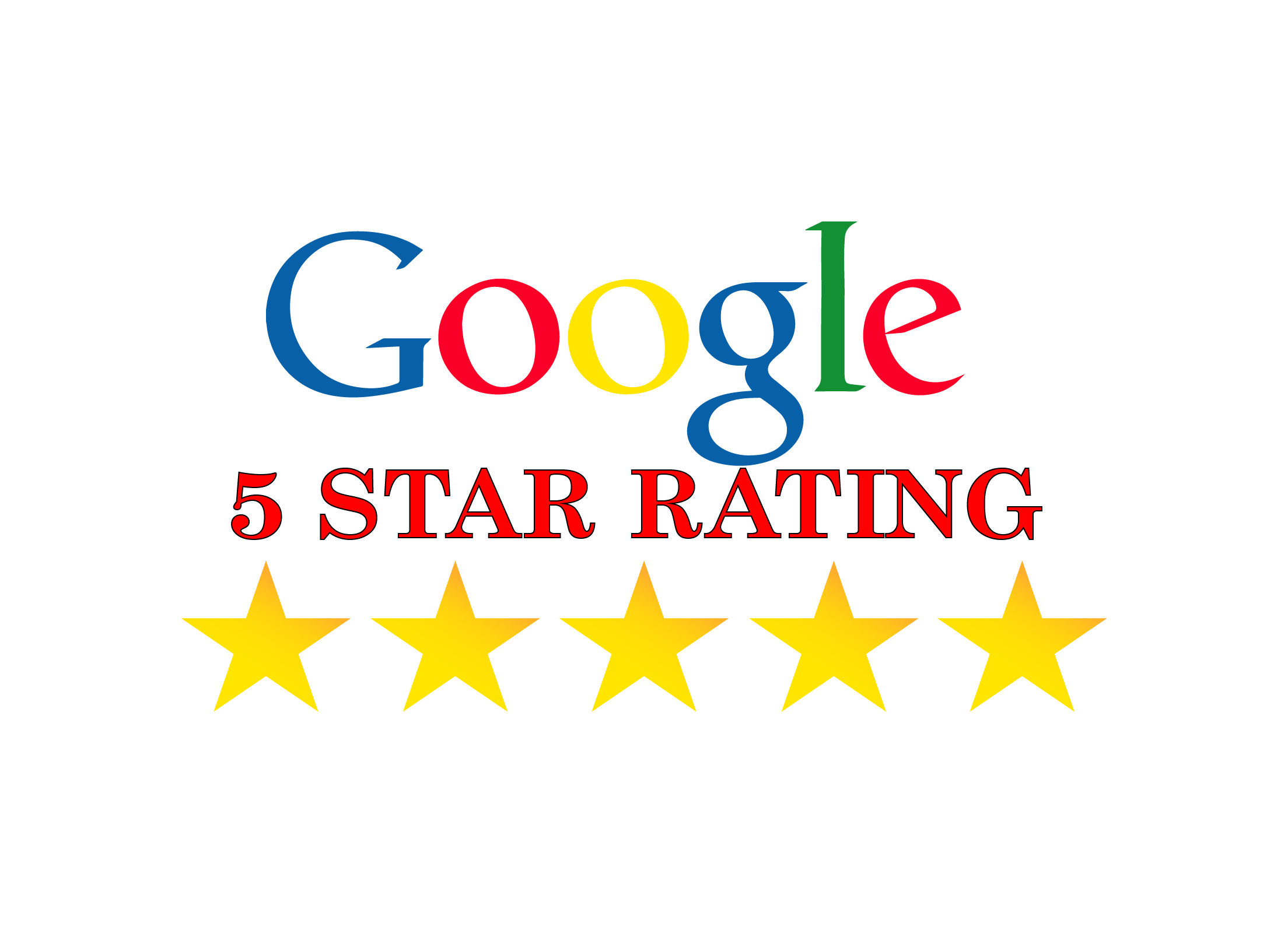 Best Hollywood Fence Company
We complete a multitude of fencing services, including pool fencing, gates, security fencing, sport facility fencing, agricultural fencing, residential fencing, yard fencing, fence repairs, and more! For all of our fencing services, we only use the best materials in the industry to build your fence. We recognize that in order for you to get truly great value for your fence, you need to have truly great fencing materials. All of our fencing goods come from our local supply warehouse, which has access to the nation's best goods. We also are able to get discounts on extensive projects. For example, if you have a multi-acre construction project for Hollywood's upcoming apartment complex community, we can help you get the best rates on premium graded fences to fortify the premises.
Fence Builders is ready to answer any and all of your inquiries about your upcoming fence projects. By contacting our customer service experts, you can truly make your fencing dreams come true. Whether you are getting a traditional stockade panel wooden fence for your backyard or a wrought-iron fence accompanied by an automatic driveway gate for your high-security industrial complex, the one thing you can count on is Fence Builders!