Hollywood FL Common Fence Styles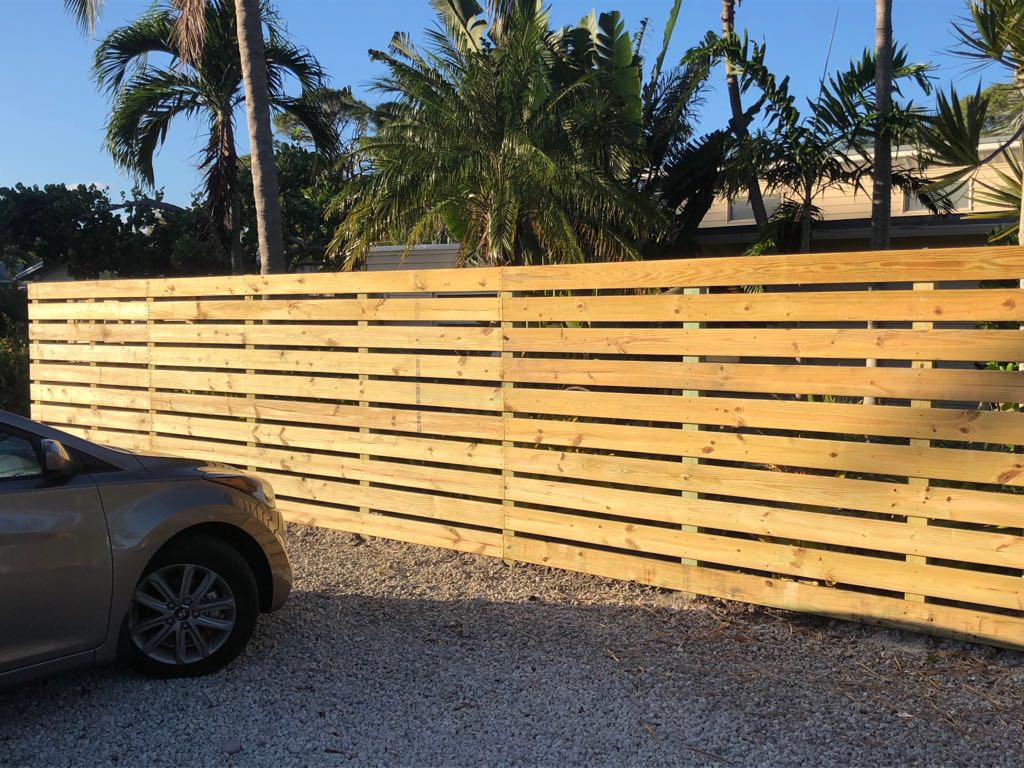 Choosing the right type of fence for your yard can seem complicated. Generally, all fences can offer you the same basic benefits in your yard: safety and security. But what makes each fence style different other than how it looks? Fence Builders Hollywood FL has listed and described our most common fence styles in Hollywood FL to help you decide which fence would be best for you and your needs.

Wood Fencing in Hollywood
The benefits of choosing a wooden fence in Hollywood are vast. For one, since wood comes in so many different species, you can get a fence built out of different types of wood. If you like how one species of wood is better than another, you can choose to have that one made into a fence. That's not the only choice you get to make with a wood fence. Since wood is porous, you can paint it or stain it any color that you want. Do you want a cheaper wood but with a darker finish? Apply a coat of dark stain to the fence and you are good to go. The pores in wood do make it susceptible to weathering and pest infestation, so you have to make sure to take care of it by applying the appropriate finishing to it. The maintenance is worth it considering the affordability of wood fences and their ability to be customized based on your personal tastes. Wood fences are great privacy fences, too, since the material is dense and closed off. Wood fences are also great for partial privacy fences, picket fences, and more. Overall, wood fences are very versatile and can offer you a lot for your yard. Fence Builders Hollywood has the best wood fences in Hollywood, so if this is the fence style you want, get one from Fence Builders!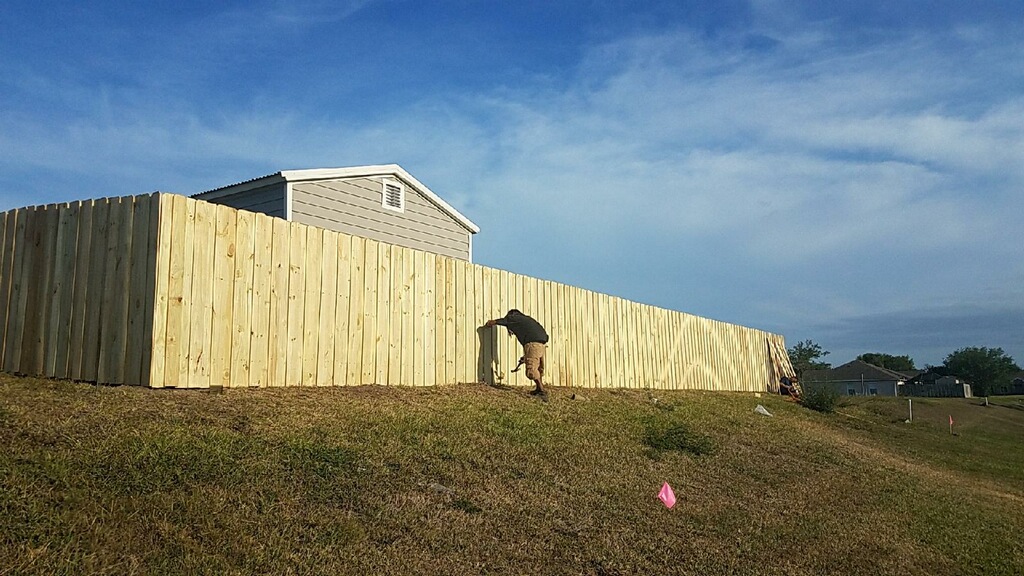 PVC fencing in Hollywood FL is very similar to wood fencing except that it is a different material. PVC fences are built to behave like wood fences but they are made from PVC which is not porous and it is resistant to fire. While PVC can come in different colors and can be painted, they cannot be stained and there are no different species to choose from. Other than that, PVC fences can be used as privacy fences, semi-private fences, picket fences, decorative fences, and more. Since they are nonporous, you will not have to worry about much maintenance and pest infestations will not be a problem. The only required maintenance with PVC fencing is that you need to wash it occasionally to wash away any dirt, grass, or other built up material. Doing so will help you maintain that fresh, new look of your PVC fence. One great thing about PVC is that it can be recycled, so if you ever want your fence taken down, we can recycle the material to build more fences later. You also have the option to have a recycled PVC fence installed on your property if you wish. If you want a PVC fence installed in your yard, Fence Builders Hollywood FL is the best fence company in Hollywood FL to get it from.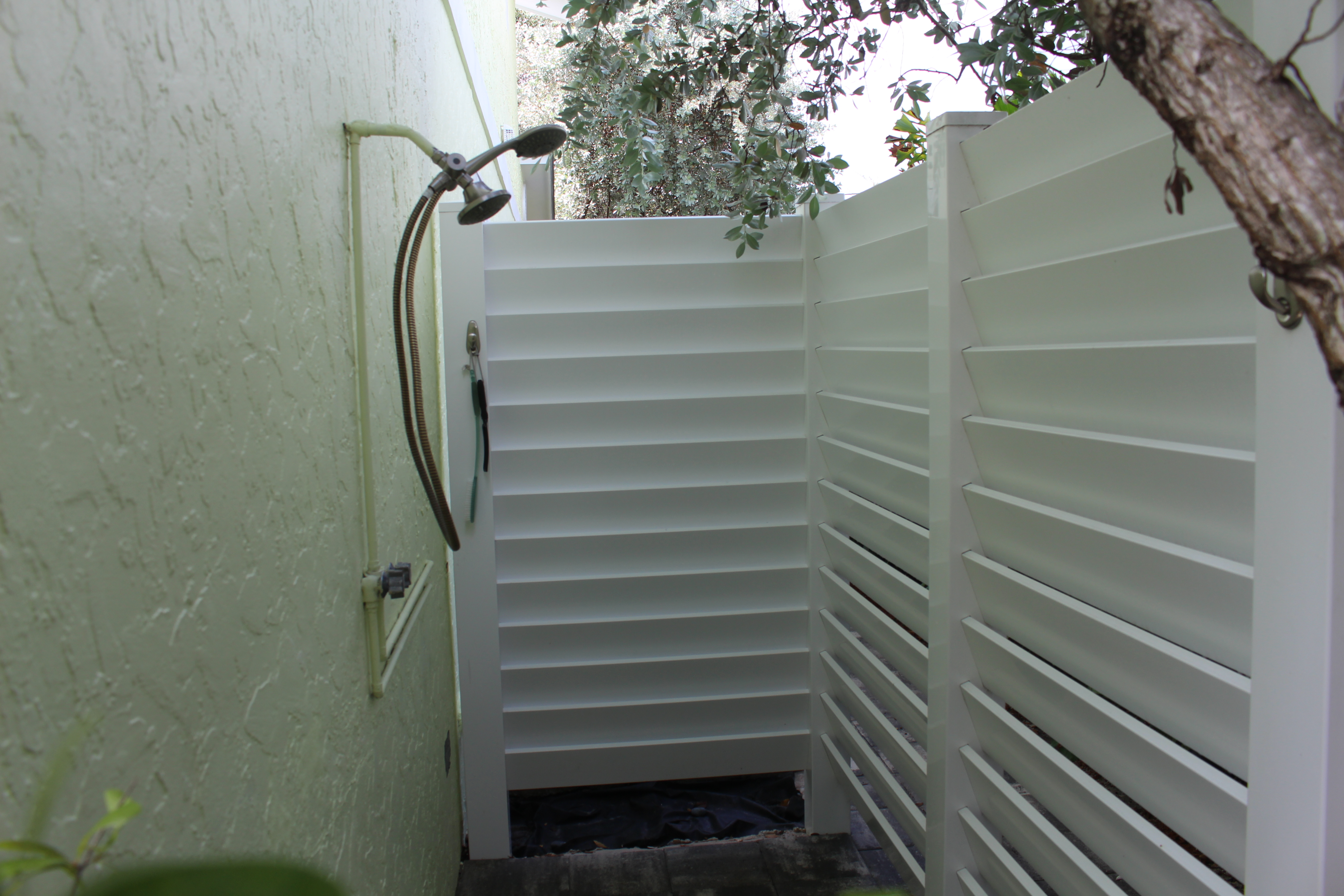 Aluminum Fencing in Hollywood
Aluminum fences are great as ornamental fences and security fences. Aluminum fences are very simple to make into custom fences if you desire that. Also, aluminum can be painted to be any color that you want it to be. Aluminum is a shapeable material too so if you have a hilly landscape on your property, we can make the aluminum fencing match the changes in elevation without leaving any gaps below your fence. Aluminum fences mimic the look of the more dense, heavy, rustic fences made of iron, but what's good about aluminum over iron is that it does not rust. In Florida, it rains often, so a rust-resistant fence is definitely a good choice. At Hollywood FL Fence Builders, we make sure to use the best aluminum material to build our aluminum fences so they can last you a long time and never stop offering you the aesthetic and security that you want for your property.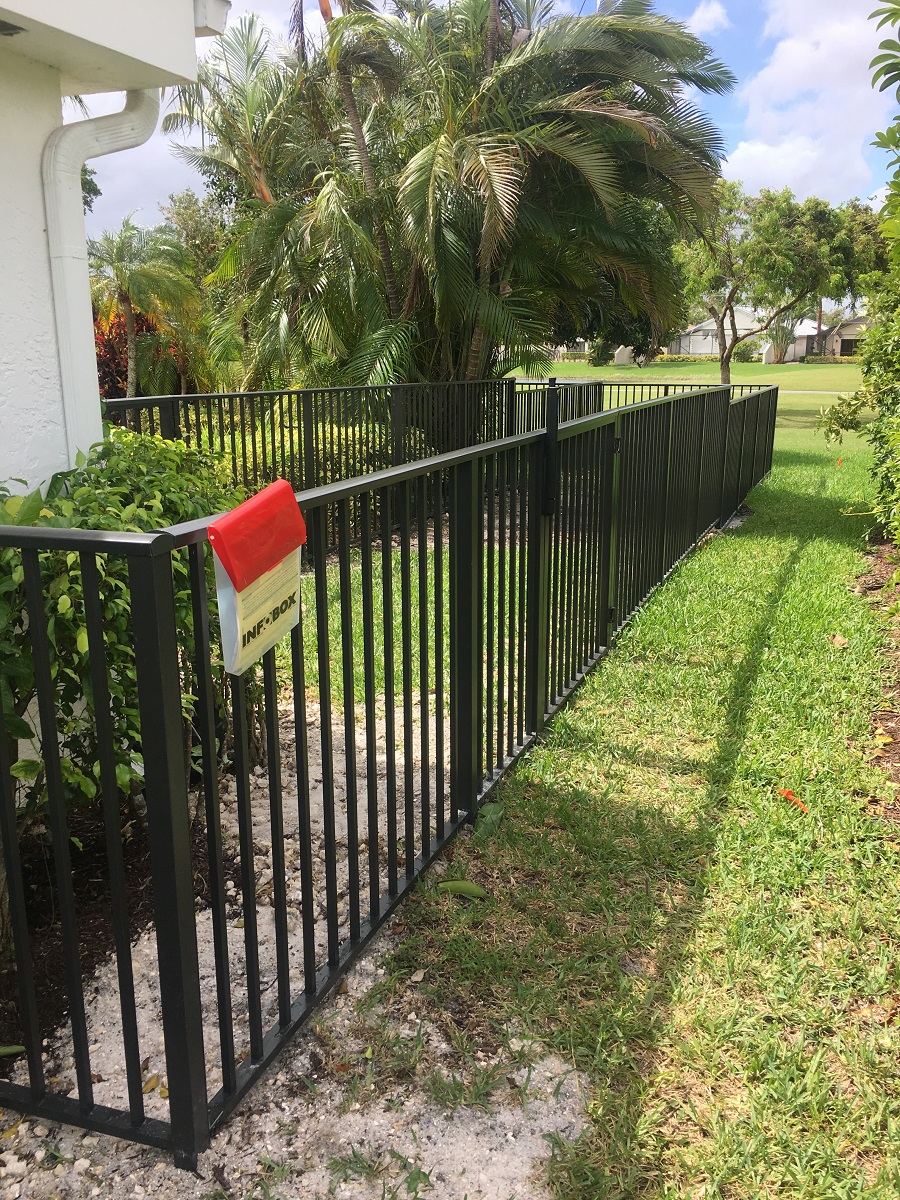 Iron Fencing in Hollywood
Iron fencing is similar to aluminum fences except that they are made from iron. Iron is a strong metal that is guaranteed to withstand strong impacts. Their strength and durability make them ideal for security fences, either to keep people in or keep people out. Their aesthetic is also desirable for ornamental purposes, as they look strong, intimidating, and powerful. At Fence Builders Hollywood, we are devoted to supplying and installing the best iron fences in Hollywood FL, so you can be sure you would be getting the highest quality iron fence from us.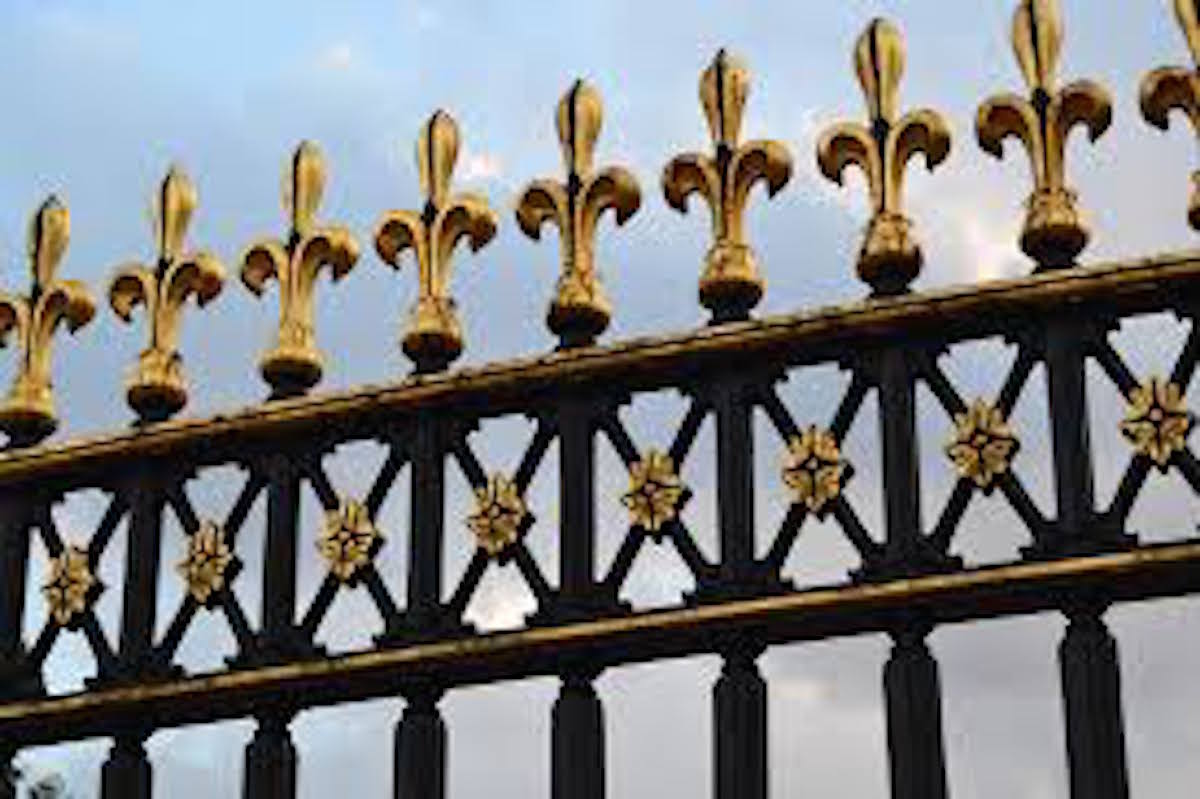 Chain Link Fencing in Hollywood
Our chain link fencing at Fence Builders Hollywood FL is the best chain link fencing in Hollywood FL. We use the best metals to make our fences and we offer a variety of colors and finishes so that you can have options to choose from. Chain link fences are the best of all fences except that they do not provide any privacy. They are rust-resistant, affordable, customizable, and they are perfect for keeping your children and pets within your yard while deterring trespassers from entering your property. Chain link fences are great on any type of property, whether it is residential or commercial. Chain link fences are also built to resist any direct impacts which make these fences great for sports facilities, dog parks, and more. Chain link fences can also serve an ornamental purpose, adding more curb appeal to your yard, garden, or park. There is no way to go wrong with a chain link fence. If you think this is the fence for you, we would love to help set you up with the best chain link fencing in Hollywood FL.
Call us today at Fence Builders Hollywood FL for a free quote on any of our fence styles!